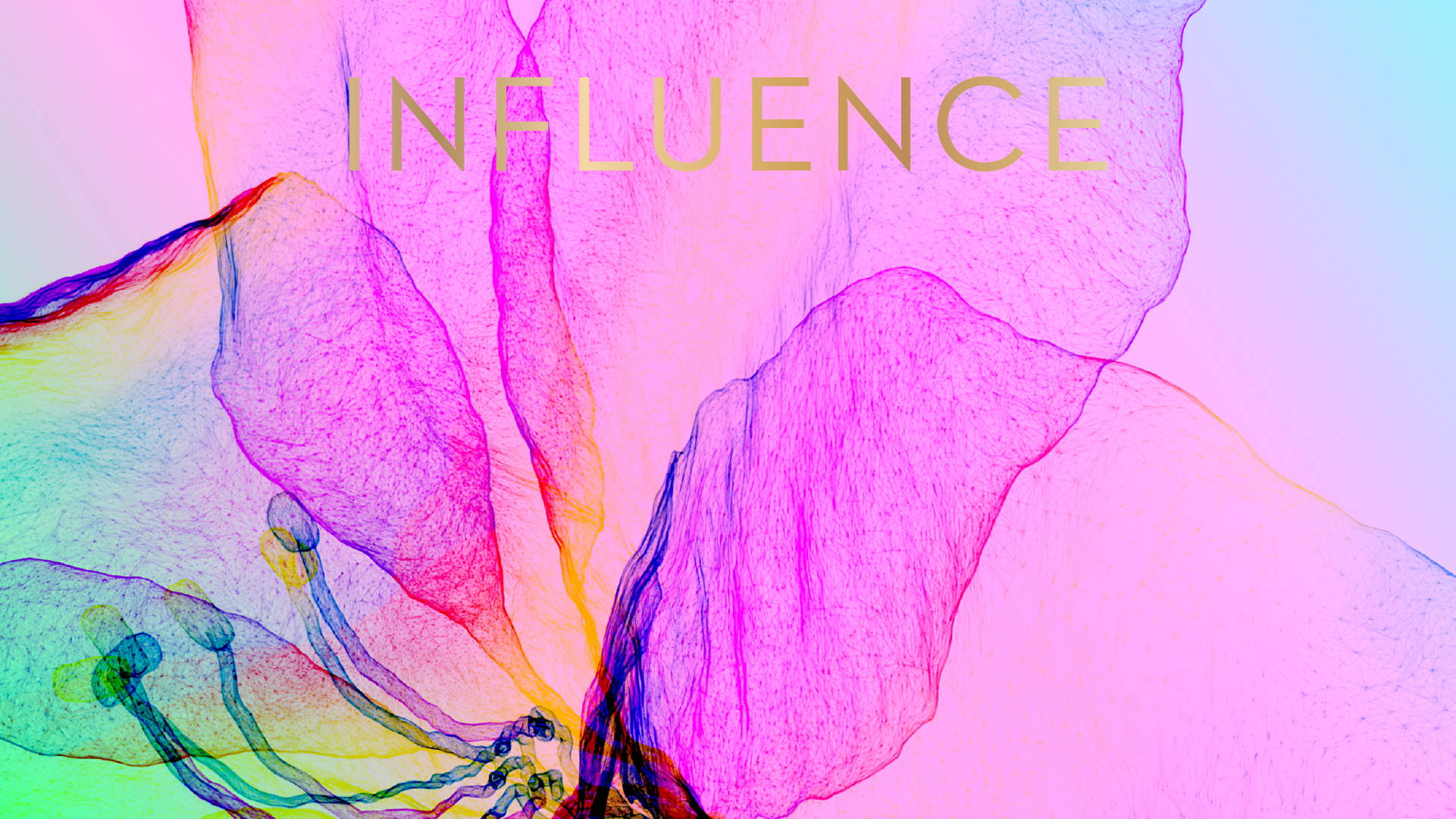 ---
Influencers Day at NEODERMA Flagship Experience Center Netherlands
Top beauty influencers from around The Netherlands attended and participated in an exclusive NEODERMA event that showcased the luxury line's latest peeling treatments, Bio-Peeling Earth & Floret Editions.
Held on March 3, 2020, at the NEODERMA Flagship Experience Center in Naarden, the event demonstrated the versatility and effectiveness of this peel for all skin types through live participation with the influencer attendees.
Peeling treatments are used to remove dead skin cells and other impurities from the top layer of skin, improving the appearance of the skin, reducing signs of aging, and encouraging skin cell turnover and growth.  
Where many skincare peels use chemical formulations, NEODERMA's scientists, dermatologists, and beauticians were intricately involved in designing this next generation peeling treatment with a focus on minimizing the discomfort and harshness of chemical peels. Instead, NEODERMA peeling treatments cause a warm tingling as the active ingredients work on the skin and stimulate blood circulation. "It's peeling without pain," says Andreas Loizou, NEODERMA'S CEO.
NEODERMA's newly launched Bio-peelings are already turning heads within the industry as shown by those who attended the event, which included Elif Kadioglu, Franka Vedder, Luna Agerbeek, Tess van Daelen, Zeycan, Pauline Wengelaar, Demi Van Bodegraven, Maureen Powel, Sophie Ramaekers, Tanja Keevel, Frederique Bos, Prishella, Saar Bliss, Yana Canvas, Adeline Mans (online editor), Denise Venghaus, Ieke Booij, Malika Saymak, Nilofar Yaqoubi, and Sita Sunar.
Drawing from algae and plant extracts, Bio-Peeling Earth & Floret Editions target scars, hyperpigmentation, stretch marks, sun damage, and more, providing a noticeable improvement on skin texture and tone. The peelings also provide a tightening effect on sagging skin from belly or arms, broadening its use to full body treatments.
With the two types of peelings on offer, beauticians, dermatologists, and consumers will be able to choose and address specific skin conditions and needs. The Floret Edition peeling treatment has specialized and targeted ingredients well-suited for detoxification and sensitive skin types. The Earth Edition is perfect for skin with premature aging issues or that requires deep hydration or acne-prone skin along with the key peeling benefits.
To learn more about NEODERMA's Bio-Peeling Earth & Floret Editions, contact global@neoderma.com.