NEODERMA HEADS TO SOUTH KOREA IN 2020
on September 20, 2020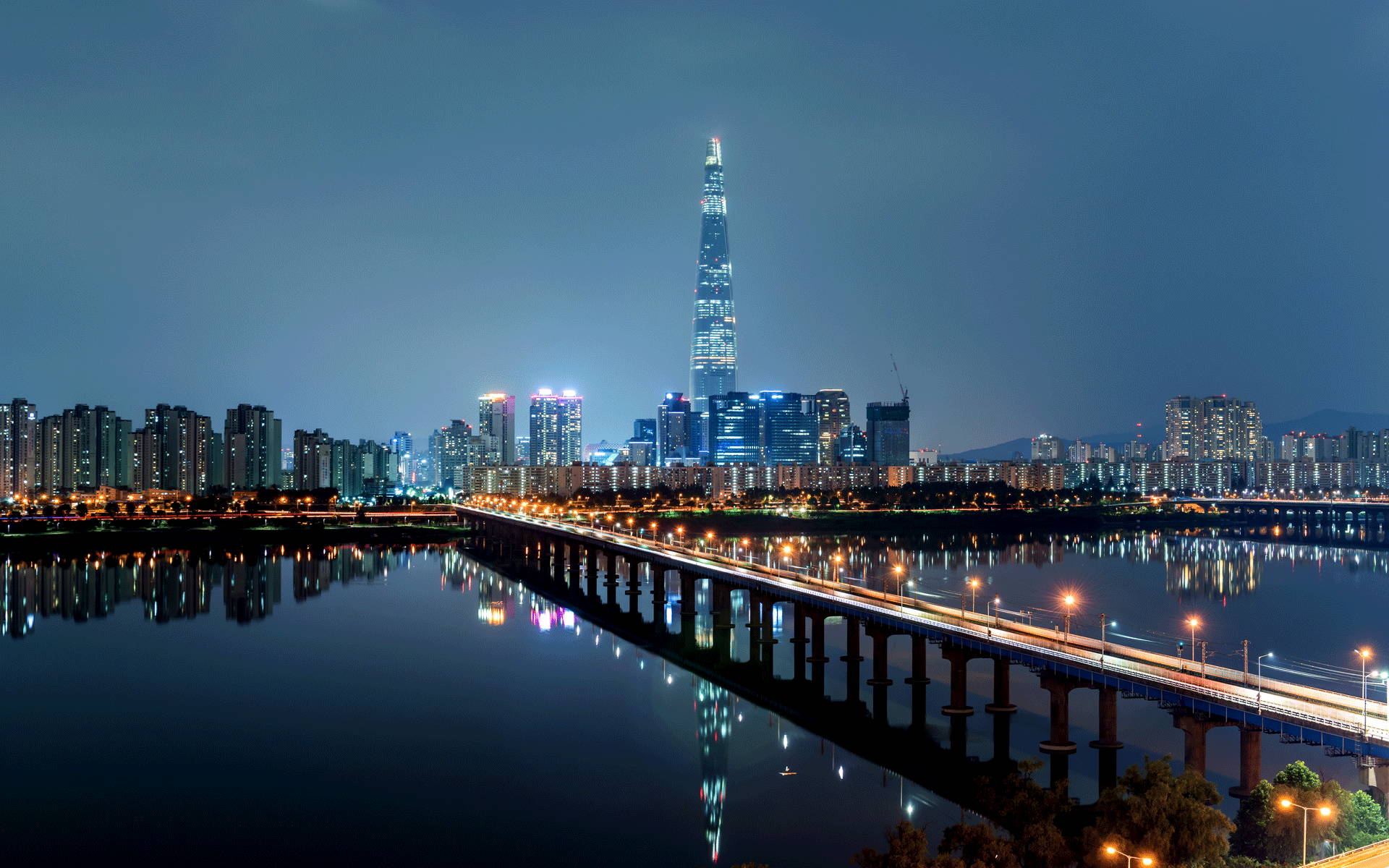 ---
LUXURY SKINCARE GROUP, NEODERMA, HEADS TO SOUTH KOREA IN 2020
A leader in the #Air-Free & #CleanBeauty movement, NEODERMA is making its premium skincare line available in Korea in February 2020. "South Korea is considered to be the most influential skincare market in East Asia," says Andreas Loizou, CEO of NEODERMA. "We will continue our expansion program in 2020, in other key countries and regions around the world."
In Asia, where the use of natural ingredients to protect one's health has a long cultural tradition, NEODERMA anticipates this consumer preference will extend to the luxury brand's skincare formulas. Compared to other skincare brands that share the same consumer space, NEODERMA products lead in compliance standards that include dermatological testing, ophthalmological testing, vegan beauty and Halal certified and many other "clean beauty" markers. NEODERMA holds 77 unique formula patents for professional use at salons and spas, as well as for at-home consumers.
According to MarketWatch.com, the beauty industry has grown to $532 billion and is expected to reach a market value of $805 billion by 2023. In mid-2019, Business Insider's analysts pointed to beauty vloggers and retail giants as contributing to this upward trajectory. However, consumers are steadily showing concern over sustainable production, ethical sourcing, and toxin-free ingredients and are preferring brands that align with these values.
"You see more and more natural products appearing on the market today, but the term natural has become too broad," explains CEO Loizou. "Many brands claim to be natural or organic, but in fact, they are not. It is important that the products actually do what they promise, but also that the products are safe and are produced in the right way!"
NEODERMA's rise began in the 1990s—when it introduced the Bio Peeling that using herbs and plant extracts, a natural-organic method of peeling, a new approach at the time. Today, Bio Peeling treatments remain an essential part of their product lineup, with two new peelings added on January 31, 2020. The elite air-free skincare line's expansion includes the opening of a Flagship Experience Center in Naarden, the Netherlands, as well as projected flagship locations in other flagship locations around the world in the future.
For more information on NEODERMA, contact by email global@neoderma.com